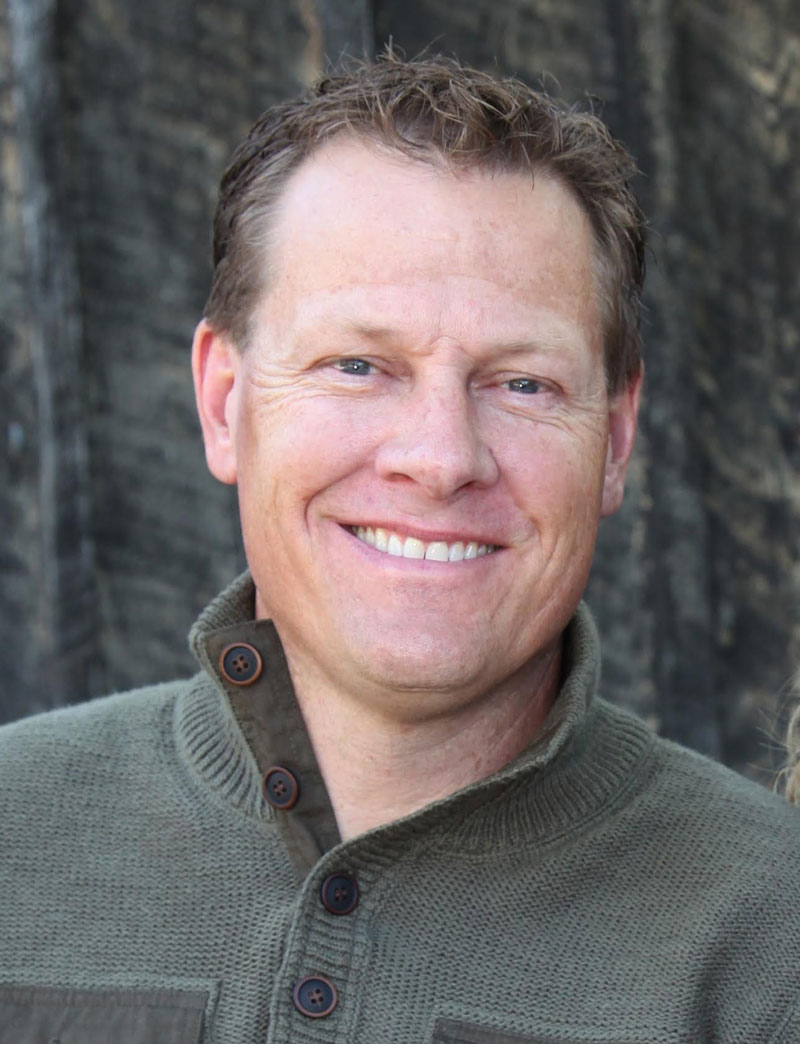 Bob Shennum
Business Owner, Business Consultant, Coach
RESIDENCE:
Portland Oregon
United States
TIME ZONE:
Pacific Time
PHONE NUMBER:
(801) 472-5232
EMAIL ADDRESS:
bob@evolveconsultingsolutions.com
Clients have included:
Franklin Covey
Department of Education
FBI
United States Courts
Goldman Sachs
Department of Justice
Blue Cross Blue Shield
Shell Oil
Deutsche Bank
Credit Suisse
The Walt Disney Company
Hewlett Packard
Microsoft
Wells Fargo Bank
Bob Shennum
Consultant / Coach
Leading through trust, ethics, and authenticity, Bob's, career and expertise spans banking and commercial finance, advisory and consulting to small business owners Fortune 100 and 500 organizations, Government agencies and owning businesses himself.
Bob's passion is in creating and helping organizations that lead with integrity while maintaining high levels of competence in the marketplace. Throughout his career, he has operated from these core principles and today transfers this practical knowledge to clients worldwide through his speaking, teaching, coaching and facilitating roles. At the end of the day Bob's philosophy is that if organizations do not get sustainable results in ethical ways, long-term success is virtually impossible. Human assets are the number one core advantage of any organization. The best investment you can ever make is in your people.
In his career formative years, Bob completed his postgraduate education at Wharton Econometric Forecasting following his undergraduate in Economics (B.A.) and Business (B.S.). After completing an internship at Wharton, Bob was recruited to the Wells Fargo School of Commercial Banking and Finance where he later in his career became the Northern California Regional Manager for Retail and Business Lending.
In 1996, Bob was offered a position in consulting and leadership at Covey Leadership Center. Bob spent the subsequent 6 years consulting Fortune 500 organizations. Bob now spends his time and energy working with business clients worldwide to help them achieve great results. After almost 30 years in the workforce, serving in many leadership and sales positions, Bob is convinced that being able to Market and Sell your product or service will truly make or break a company. Selling is a skill that Bob believes he can help everyone become great at.